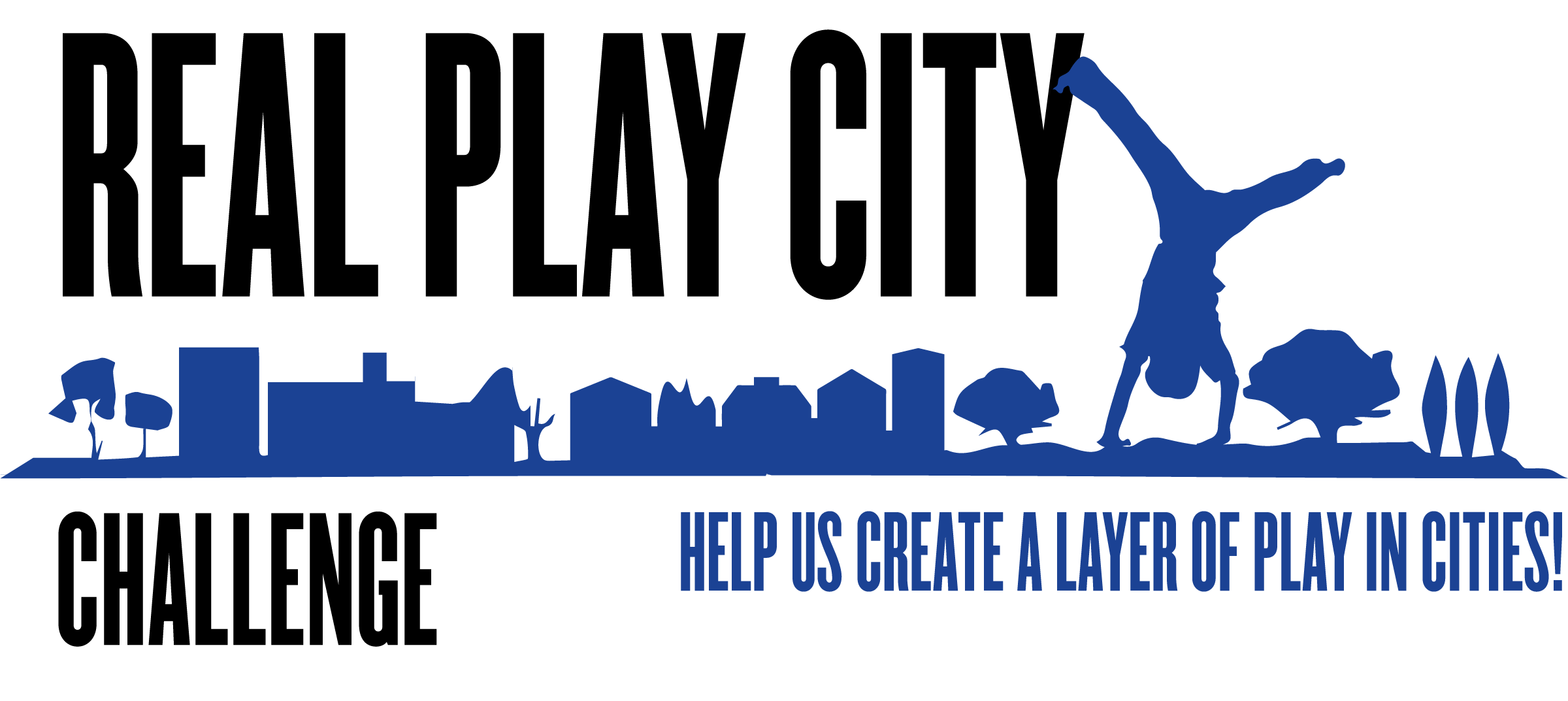 The Real Play Coalition together with The City at Eye Level for Kids are happy to announce the Real Play City challenge.  A challenge for city makers and cities to join forces and co-create city-wide play initiatives.
We believe that play is the rocket fuel for children's development and learning, yet many urban environments lack a city-wide strategy on play. In many of our cities, play is in a state of silent emergency. Using our combined creativity and research, together we can fill in the play gaps and help children shape the world they will live in.
In this round of our challenge, we are looking for cities, local governments, decision-makers, policy makers that are committed to developing strategies and places for children and play. How? By building and sharing knowledge and testing projects that integrate play and child-friendly practices in public space. Curious? Register your interest by using the form below!
We'll be sure to let you know when the site is fully launched and the challenge is open for ideas!
express your Interest
Do you have any ideas or questions? Do not hesitate to contact us at: huasipichanga@gmail.com
More info on our frameworks here:
The City at Eye Level for Kids
Real Play City Challenge is powered by: